Technology Demonstrations: Control Station and Canvass AI
Join control station as they showcase their growing portfolio of software-based solutions solving difficult control-related challenges facing process manufacturers every day.
Then, join Canvass AI Canvass AI in transforming industrial operations with Artificial Intelligence.
Empowering industrial companies with actionable intelligence to make data-driven operational decisions to Optimize Assets, Improve Yield.
Reduce Energy Costs.
Across the globe, Fortune 500 industrial companies in the manufacturing and oil and gas industries are implementing Canvass Al to improve key business metrics, such as energy costs, production yield and greenhouse gas emissions, 12x faster than other platforms in the market.
Developed specifically for the industrial sector's most complex processes, Canvass' patent-pending Al-powered industrial analytics platform puts Al in the hands of process experts - empowering industrial operations teams.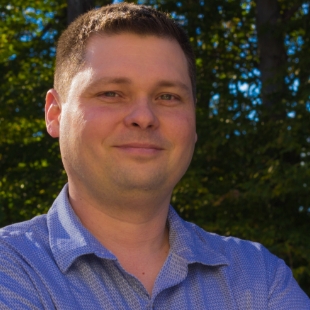 Bob Rice, PhD
VP of Engineering, Control Station
Bob Rice received his BS in Chemical Engineering from Virginia Tech, and his MS and PhD from the University of Connecticut. Bob currently serves as Control Station's Vice President of Engineering. As the Company's thought leader and chief product architect he oversees product development and engineering services. Bob has published extensively on topics associated with automatic process control, including multi-variable process control and model predictive control. Bob has also been the recipient of numerous ISA awards and was recognized by Control Engineering Magazine in the inaugural class of Engineering Leaders Under 40.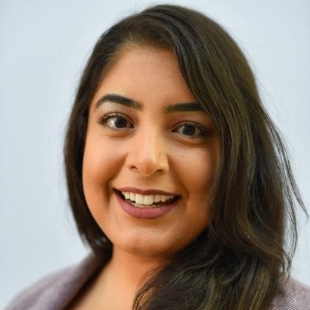 Forogh Askari
Technical Sales Lead, Canvass AI
Forogh is an Industry Expert and Technical Sales Leader at Canvass AI, a software provider that makes AI accessible to industrial engineers. In her role, Forogh enables and educates users on the benefits of using AI in industrial operations, thus bridging the divide between industrial process engineers, data science and machine learning. Prior to joining Canvass, she held similar roles at Emerson Impact Partners across Canada for 10+ years, where she worked with manufacturing and oil and gas companies to develop their digital transformation initiatives through process automation and data analytics.
Forogh has a Bachelor of Applied Science degree in Chemical Engineering from the University of Waterloo.